Complete Environmental Testing in Fullerton, CA
Guaranteed Property and Mold Inspection provides expert environmental testing services. We are nationally and statewide certified to meet your inspection and testing needs.
Professional Services, Quality Communication
Fully Licensed, Bonded & Insured
Up-to-date Training and Certifications
5-Star Reviews from Happy Customers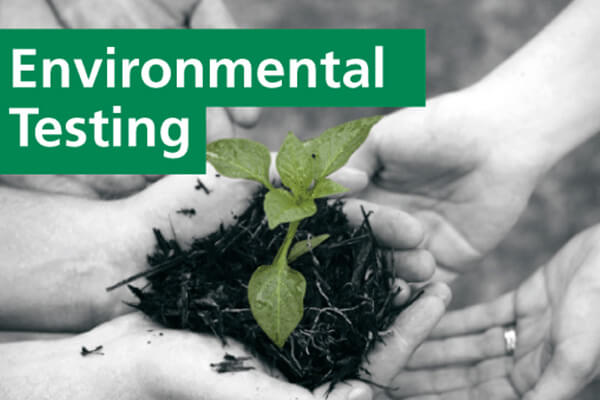 Fullerton, CA Environmental Testing Experts
Guaranteed Property and Mold Inspection is proud to serve the Fullerton, CA area. Our environmental testing experts are standing by to come to your property. The environmental investigation begins with a comprehensive inspection to assess the entire property for contaminants and pollutants that could cause health issues. Contact Fullerton, CA's most reputable environmental testing company today.
Environmental Testing Services in Fullerton, CA
During our inspection, we'll create a comprehensive inspection report for the entire property outlining contamination issues and their locations. Our inspection includes:
Allergen assay
Formaldehyde testing
Lead paint testing
VOC testing
EMF testing
E. coli testing
Coliform testing
and more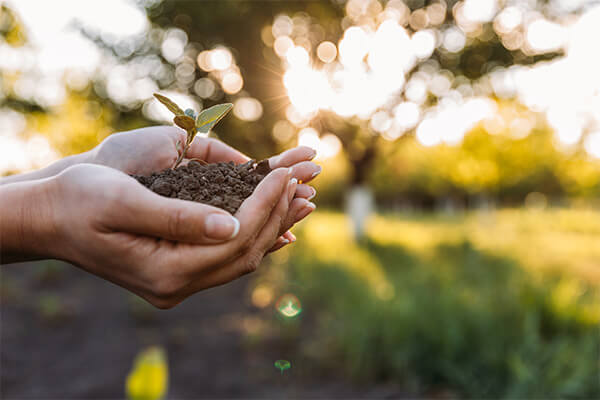 Customer Reviews from Fullerton, CA