OUR Irvine, Orange County, CA HOME INSPECTION REPORT: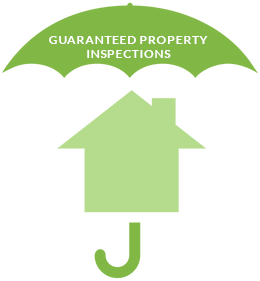 Our software has added a new feature that allows you to develop a request for repairs document right from the report, as well as provide videos.
Our inspection reports exceed the standards of practice for both CREIA and ASHI. In addition, each of our reports includes a mold and energy conservation inspection area.
We believe that we are the only company that includes all of the following features with each home inspection in the areas we serve.
Thermal Imaging
Videos In Report
Moisture Meter Testing
Mold Inspection
Energy Savings Recommendations
90-Day Home Warranty
Request For Repairs Feature